About Us
Aarohi Books International provides complete range of children's text books.
Aarohi Books International publishes and provides a complete range of children's text books from nursery to class 8. Our books are designed to help "All-Round Development" of the children through interactive and in-depth learning. We aim to support children in building a strong base for their future through quality learning. We are part of the education industry since 2015 and laying strong foundation for India's future.
We have more than 30 years of experience in text books printing; with this exposure we understand this market like no one else. We have utilized this experience to provide best-in-class quality books and children-oriented content.
We constantly keep ourselves up-to-date with the market requirements/trends and adapt them in our products at the earliest to serve you better.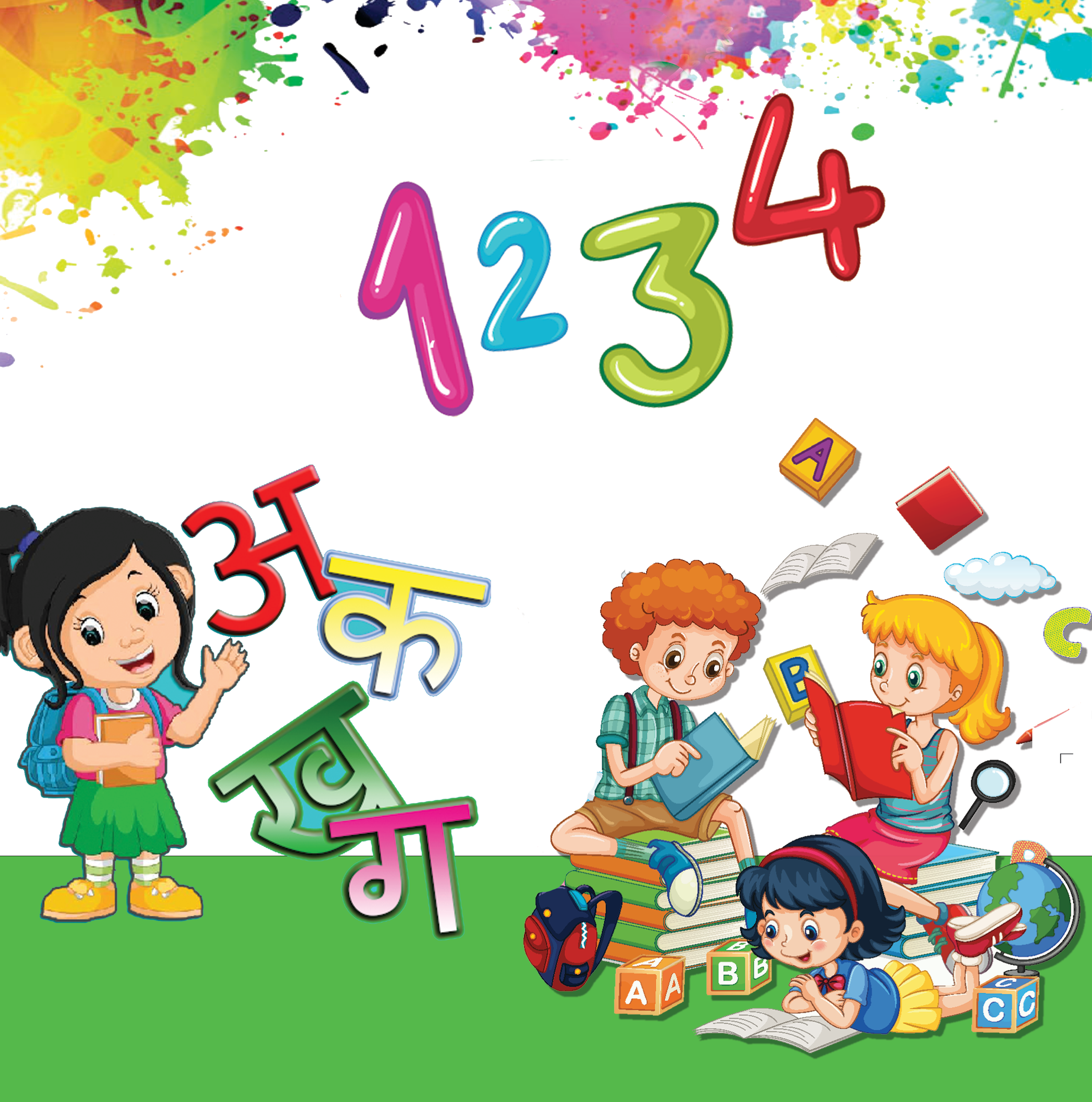 Philosophy, Mission &
Vision
A strong foundation creates the future of your child. Our company strives toward helping children to create "A Better Tomorrow" for themselves by building a strong base through quality and in-depth learning. Our products are always focused on the all-around development of children.
We vision to empower them through education and enhance their skills to their fullest.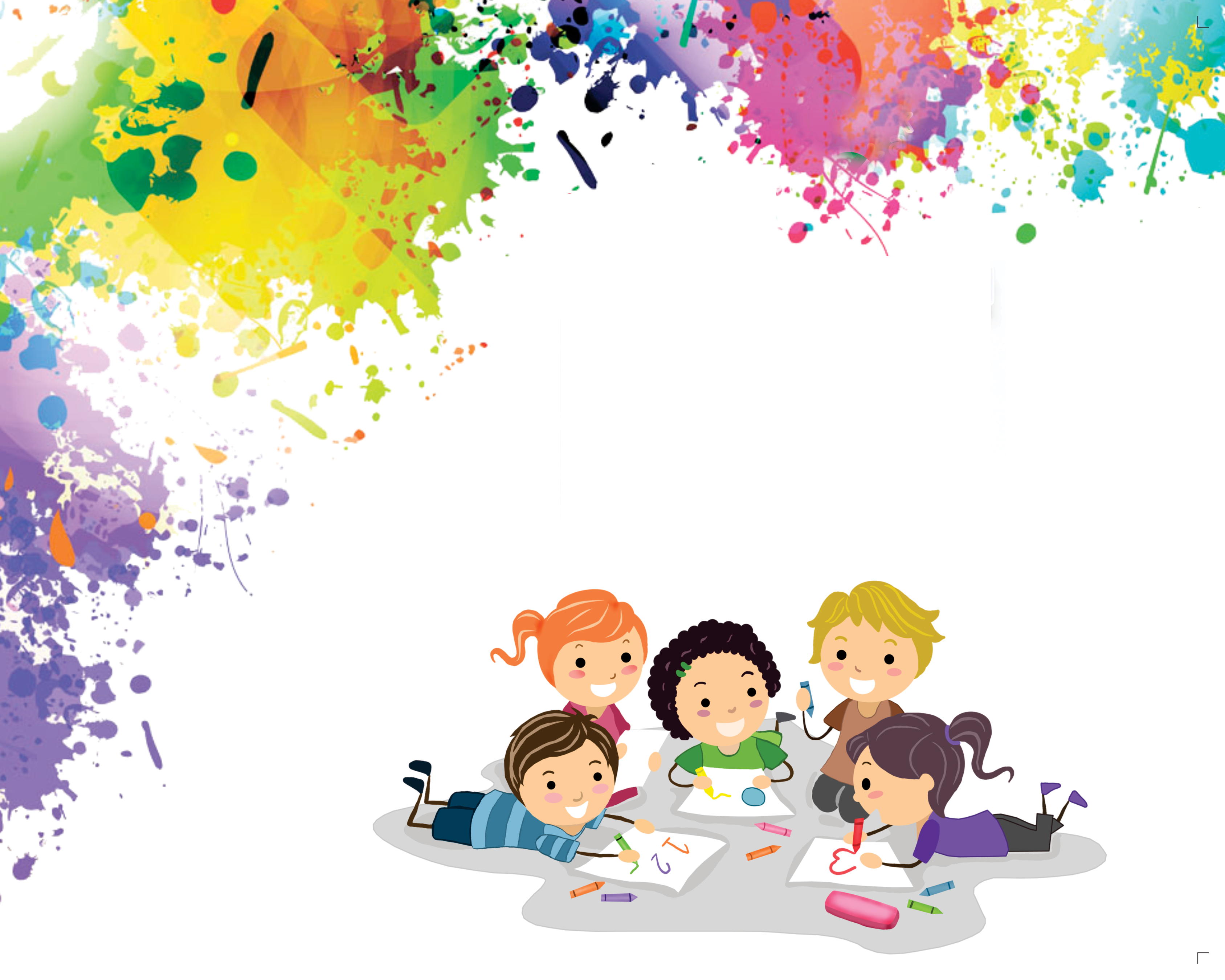 Helping Your Child Explore, Grow, & Learn